Innovative proprietary cell therapy targets inflammation, enabling recovery of normal physiological function through allogeneic stem cells
We develop and commercialize innovative stem cell therapies based on the ABCB5+ mesenchymal stem cell platform technology
RHEACELL is a biopharmaceutical company dedicated to developing drugs using a clinical stage stem cell biotech platform technology addressing severe inflammation-driven diseases.  
Strong clinical pipeline - we help patients suffering from severe inflammation-driven diseases with high unmet medical need (e.g. Epidermolysis Bullosa)
RHEACELL develops clinical research programs alongside world-leading experts, focusing on patients with unmet medical needs, e.g. in rare pediatric and dermatological diseases accompanied by and/or based on systemic inflammation.
Off-the-shelf manufacturing process serving market needs - we apply a validated, GMP-certified and scalable allogenic manufacturing process at TICEBA
RHEACELL has exclusive access to TICEBA's stem cell manufacturing know-how: a company specializing in high through-put, off-the-shelf GMP-manufactured stem cells.
World-wide exclusive patents with freedom to operate
RHEACELL is an exclusive licensee of the full ABCB5 patent portfolio from Boston Children's Hospital, a teaching affiliate of Harvard Medical School, Boston, Massachusetts. Several of these are co-owned by RHEACELL.
Key opinion leaders as partners in clinical research programs
RHEACELL's development programs are supported by world-renowned scientists and clinicians.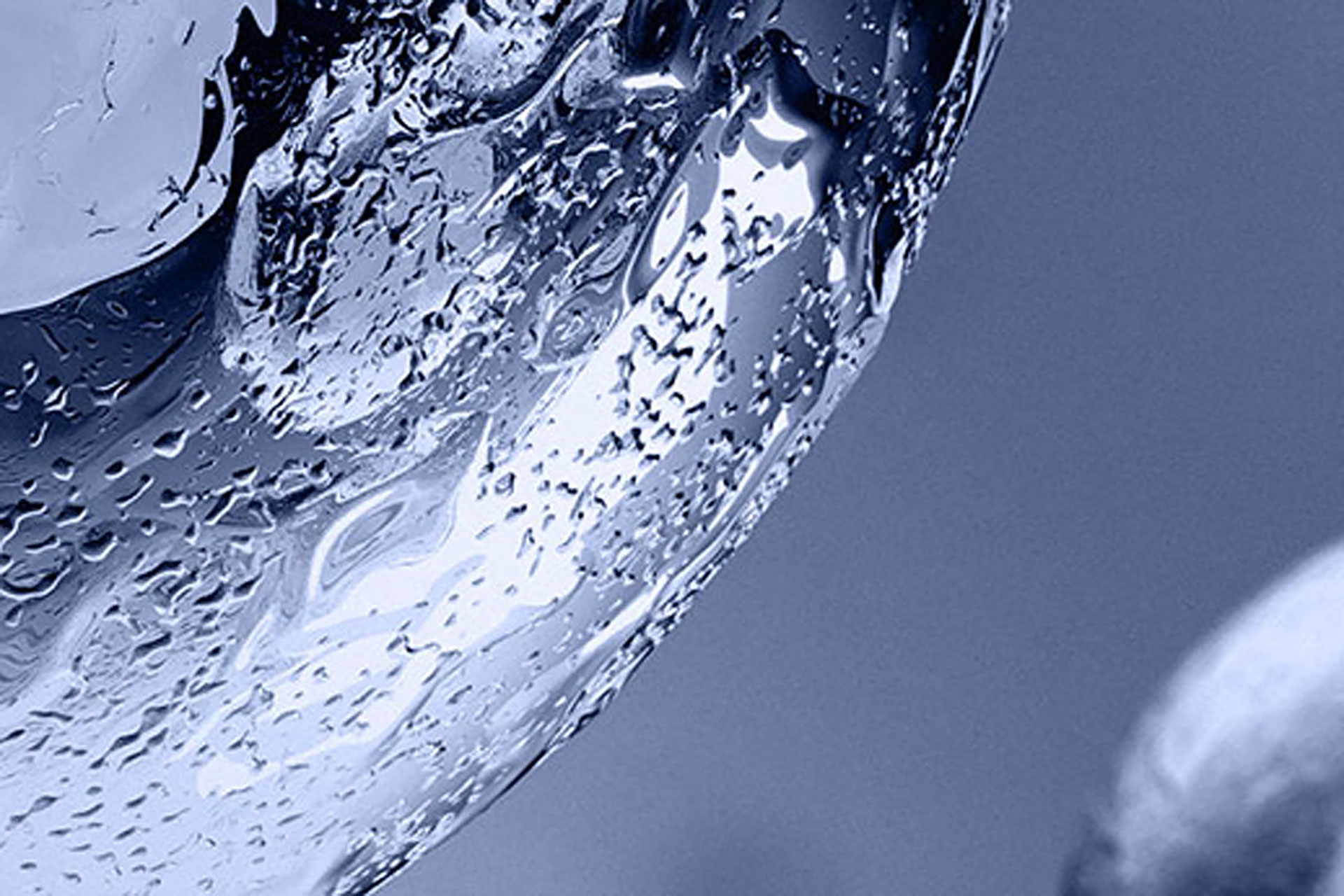 Technology
R&D is the key to our success. Specializing in stem cell-based drugs and tackling this route from the outset has allowed us to bring quality and safety into a brand new research field.
Thanks to our unique stem cell technology, we are offering new healing options to patients with no alternative solution. We are dedicated to developing drugs for serious chronic and hereditary diseases that have proved refractory to conventional therapies thus far.
TO FIND OUT MORE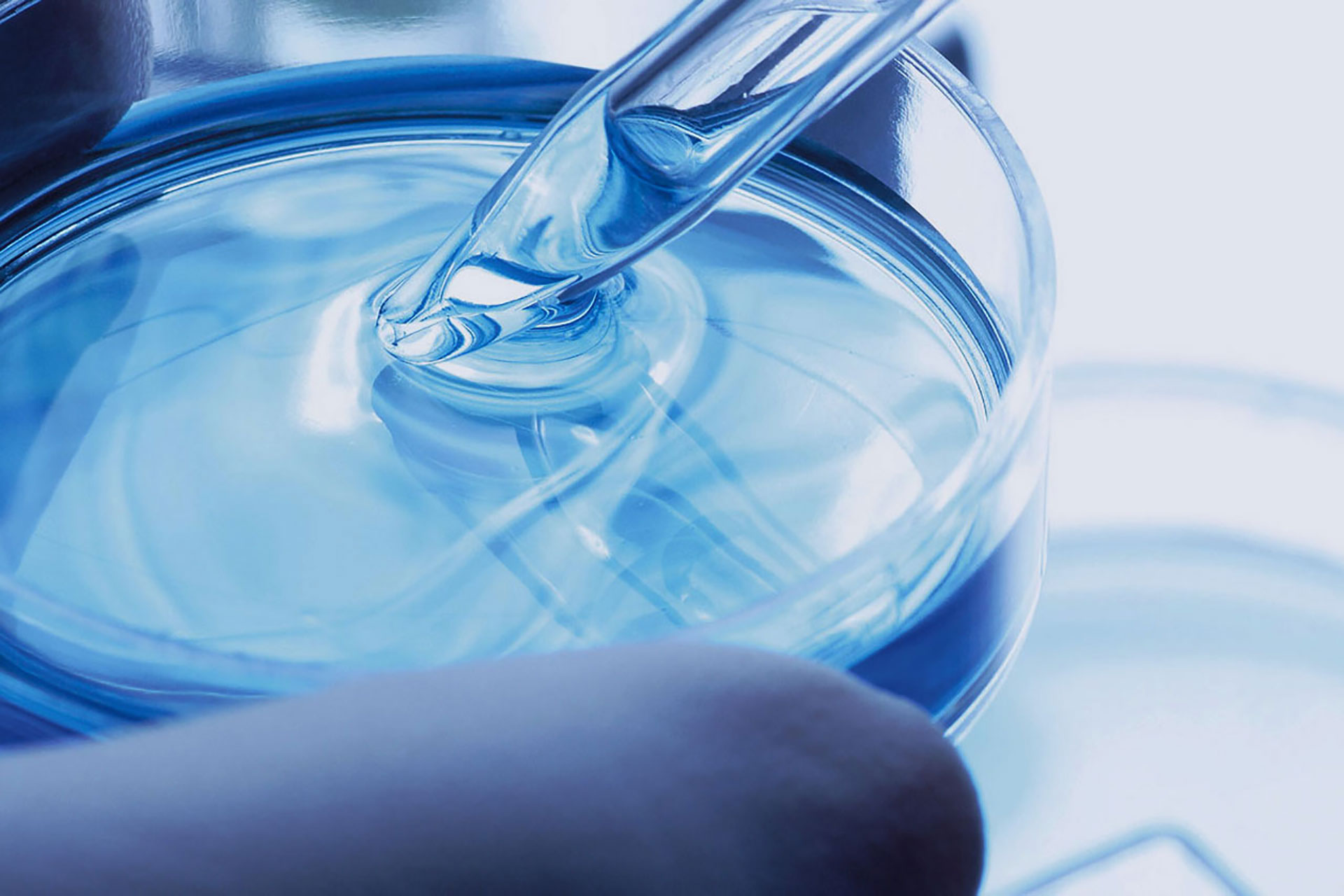 Clinical Research
Day in, day out, we work passionately and steadfastly on innovative stem cell therapies for inflammatory and degenerative diseases. We discover new pathways by researching in greater depth, thinking ahead, checking and rechecking, and by putting into practice the knowledge we have gained across the globe. We know only too well that research is only as good as the process used to implement it. And progress is achievable only if it is delivered to patients via a systematic, swift and safe delivery system. This is what drives us – every single day.
TO FIND OUT MORE